Jobs at Bonavendi
Join our team and become part of the Bonavendi success story.
Open job positions
As a young team in a dynamic market environment, we are always looking for interested, motivated and competent colleagues. Formal qualifications are secondary. If you are both sharp and like to really lean in, you can quickly make a real impact in our company. Help us in our mission to foster smart and sustainable consumption worldwide.
NO JOB THAT SUITS YOUR PROFILE?
Tell us what you can bring to the table to make Bonavendi an even bigger success
Our office
Our office is located in the heart of Munich, Germany. The office is surrounded by an impressive variety of restaurants, bars, and beer gardens. The bonavendi team enjoys complimentary coffee from our amazing coffee maker and ice-cold red bulls from our stunning red bull cooler. Will you be the one to build up our office in the US? Get in touch with us, send us an email to jobs@bonavendi.com!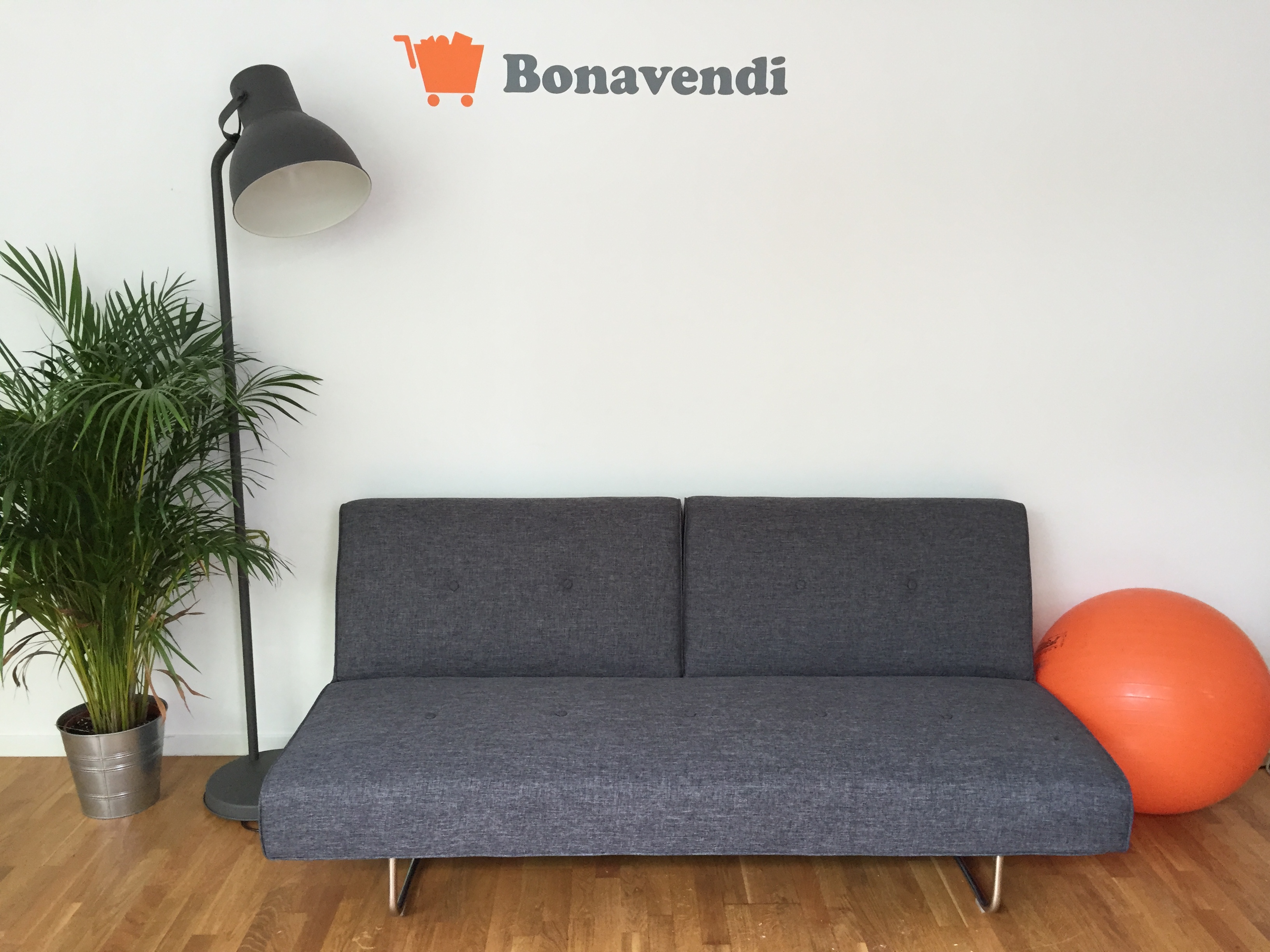 Help